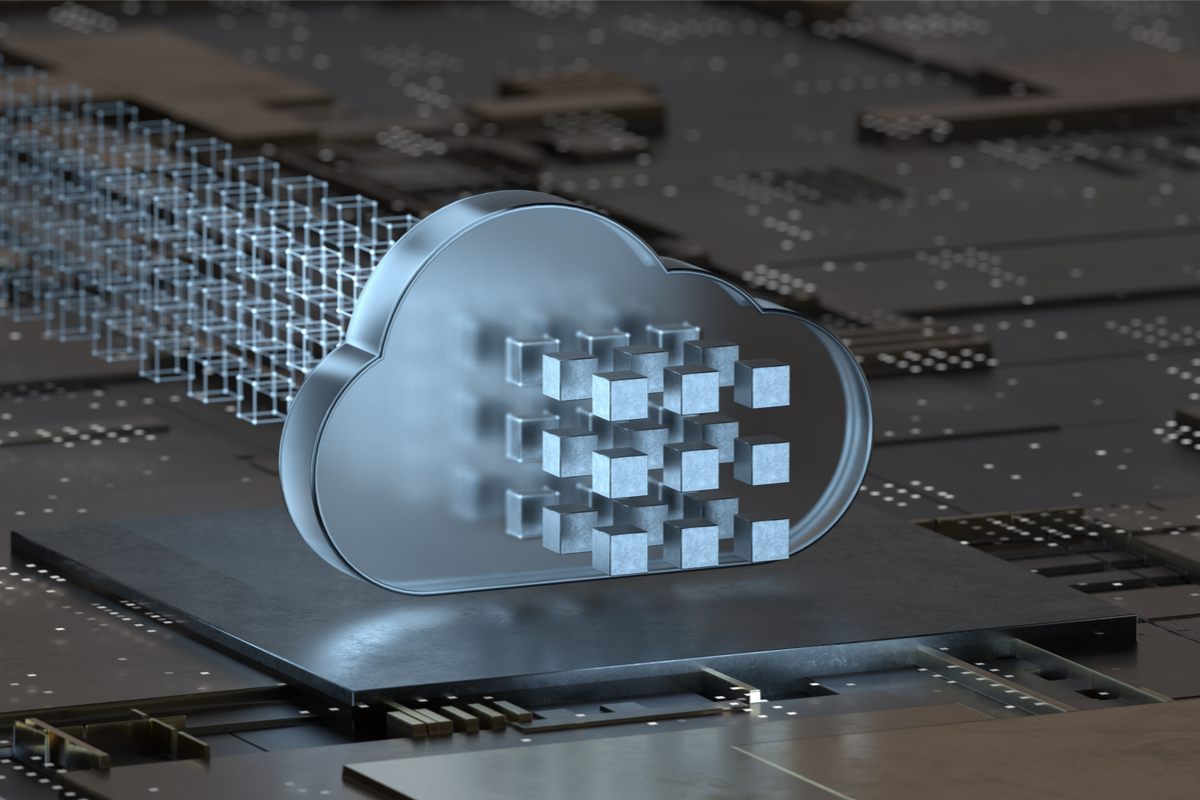 Cloud Accounting Software VS On-Premise Accounting Software
Cloud Accounting Software is a software service that embodies all the financial processes of a business. As long as subscription fees are paid, the software updates are installed seamlessly within the subscription period. In this way, the end user is always working with the latest version.
Cloud Accounting Software covers Accounts Payable, Accounts Receivable, Revenue, Expenses, Financial Reporting, and other relevant data. Cloud Accounting Software is typically accessible from anywhere over the internet. The data repository could be located anywhere in the world.
On-Premise Accounting Software is software installed on a local server along with the accompanying financial database. This one-time installation requires that all updates and upgrades are made only when new licenses are purchased. Due to the financial requirements of purchasing additional licenses from the software vendor as well as the time required for installing new hardware and software upgrades , it is very common for companies to be using outdated software. Additionally, the access to the software and database is limited to the reach of the company's own network. 
——————-
Softype is a global provider of cloud business automation solutions and an experienced enterprise consulting provider to medium and large enterprises. We have more than 15 years of successful experience with ERP system implementations, business process consulting, and integration. We have offices in the US, Philippines, India and Kenya.
We have been a Solution Partner for Oracle NetSuite, the original and leader cloud ERP, since 2004. We have successfully assisted more than 400 clients across 25 countries and four continents over the past 17 years. Besides NetSuite, our company has expertise in workflow automation and integration for the WD, Retail, Education and Light Manufacturing industries. We are partners of StoreHub Cloud POS and Workato for integration and automation for different enterprises.
We do not just build things/spaces or create software. Our focus is practical solutioning coupled with expert service delivery of software projects to maximize our clients' investments in business automation solutions that they undertake. We partner with them to deliver the promise of success.
For further information, reach out to us at info@softype.com or call us at +1 650 488 4412 (Global), +63 917 173 6625 (Philippines), +91 2240871095 (India), and +254 720 940 174 (Africa).