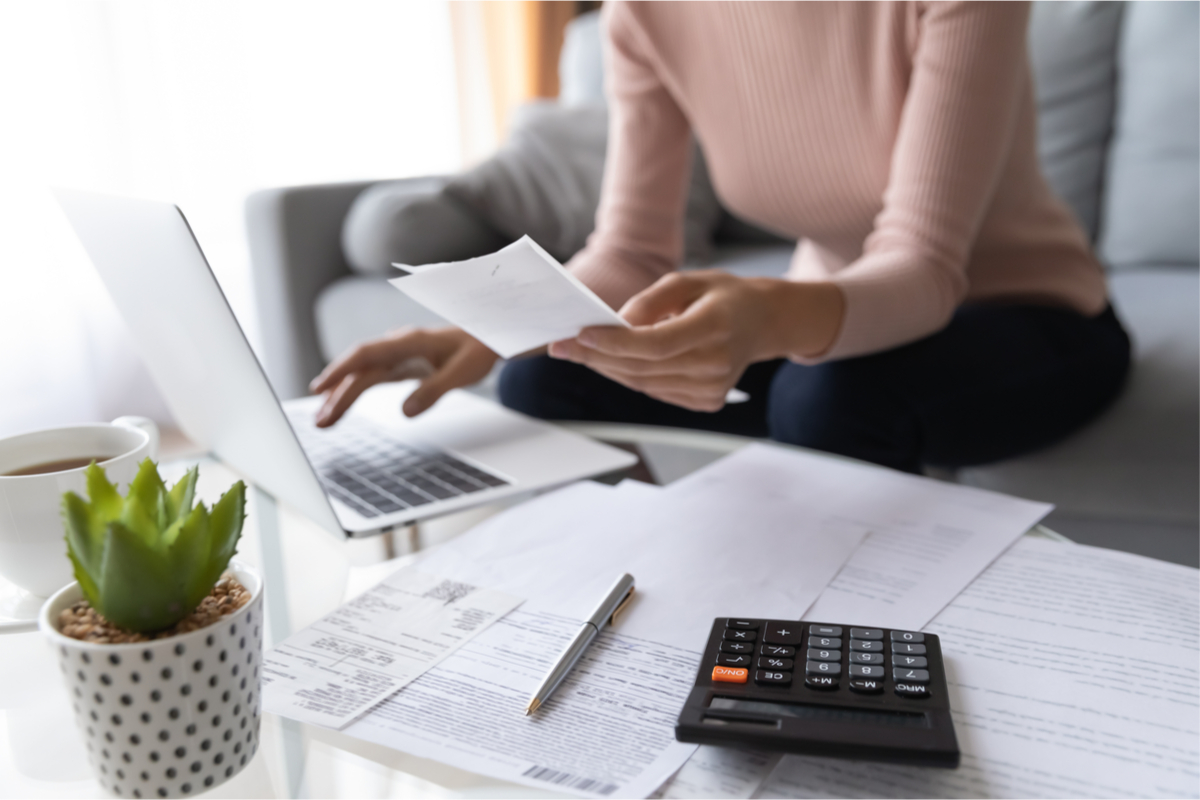 Financial Management System
Today's finance departments are expected to deliver more in a shorter time period. Therefore, more robust Financial Management Systems have become an indispensable part of all companies.
A Financial Management Systems software that is used by an organization to manage the flow of money, to make decisions based on accurate financial statements and reporting, to manage assets, control back-office financial management processes, and to optimize profitability.
Strong Financial Management systems include the following
Connection of finance and operations. Accurate, up-to-the-minute data about operations can ensure timely decision making.
Regular analysis of financial statements, which helps the company to monitor financial health and sustainability.
Efficient billing strategies, which ensure that customers will pay on time.
Financial best practices. Successful financial management requires synchronizing technology and processes so that planning and predicative analytics are accurate.
Efficient reporting process. Streamlined reporting processes enables financial executives to focus more on what the data tells them and take the appropriate action.
---
To sum it up, 26000+ businesses across 160+ countries are using the NetSuite to transform their businesses digitally. It doesn't' matter whether you are a small, medium, large-scale or rapidly growing enterprise. NetSuite will help you with your financial management.
If you want to know more about NetSuite and how it can be more beneficial for your business, you can speak to the experts at Softype.
_________________________________
Softype is a global provider of cloud business automation solutions and an experienced enterprise consulting provider to medium and large enterprises. We have more than 15 years of successful experience with ERP system implementations, business process consulting, and integration. We have offices in the US, Philippines, India and Kenya.
We have been a Solution Partner for Oracle NetSuite, the original and leader cloud ERP, since 2004. We have successfully assisted more than 400 clients across 25 countries and four continents over the past 17 years. Besides NetSuite, our company has expertise in workflow automation and integration for the WD, Retail, Education and Light Manufacturing industries. We are partners of StoreHub Cloud POS and Workato for integration and automation for different enterprises.
We do not just build things/spaces or create software. Our focus is practical solutioning coupled with expert service delivery of software projects to maximize our clients' investments in business automation solutions that they undertake. We partner with them to deliver the promise of success.
For further information, reach out to us at info@softype.com or call us at +1 650 488 4412 (Global), +63 917 173 6625 (Philippines), +91 2240871095 (India), and +254 720 940 174 (Africa).