Our team has delivered projects in more than 20 countries to more than 300 clients. Thanks to our global projects, we have been practicing remote implementations of the system for years!
USA, Germany, the UK, Israel, Singapore, India, Thailand, Hong Kong, Vietnam, the Philippines, Kenya, Malawi, South Africa, the Democratic Republic of the Congo, Mozambique, Nigeria, Djibouti, Liberia, Qatar, New Zealand, Uganda, Ghana, Mauritius, Rwanda.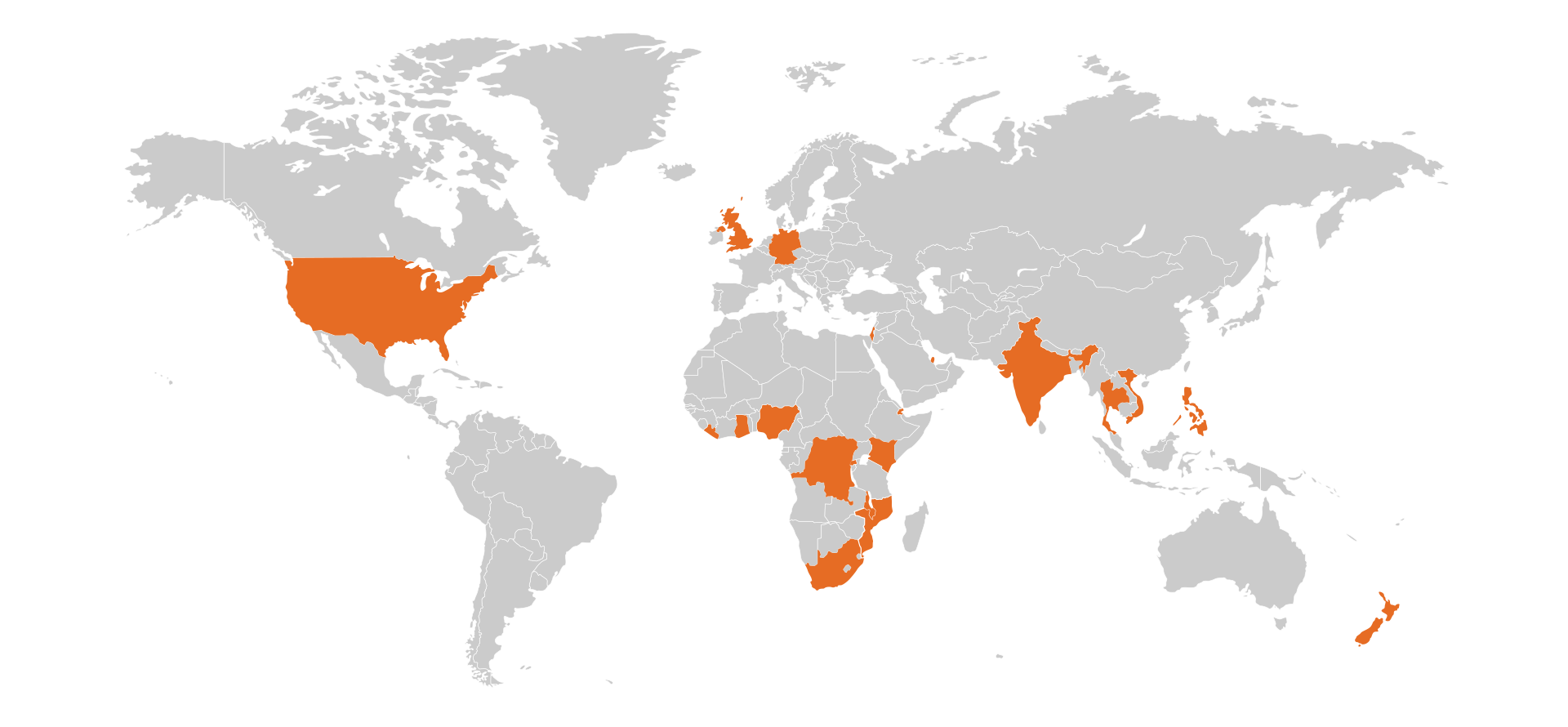 For us to better understand how we can help you, please submit the form below.
Softype Inc. is an experienced Oracle NetSuite partner in delivering consulting and implementation services. Softype helps companies to implement Cloud Software solutions which speed up their order-to-cash, procure-to-pay process and their financial close process by more than 50% on average.