Softype's expertise is in the delivery and support of NetSuite along with several supplementary solutions that bring value and efficiency to our customer's operations. Below are some of the solutions we have expertise in delivering.
Call us to discuss how any of the solutions mentioned below might be useful to your organization.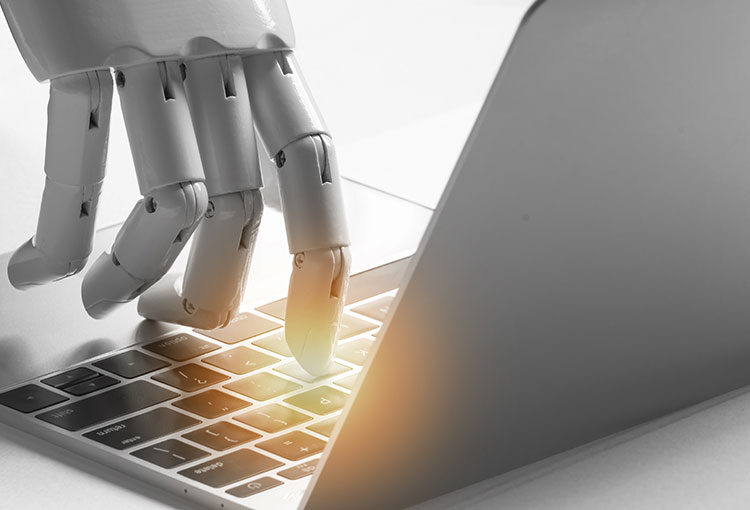 Typically they are focused on automating routine functions in your NetSuite instance. These are process improvements that are straightforward to introduce yet have a significant contribution to the overall productivity of the instance. For example we can help with customer needs such as a Business Solution with scripting, custom forms, custom workflows and User Interface improvements
Watch infographic video "ed ERP K-12"
Schools have specific needs ranging from general accounting to teacher scheduling, from tuition contract administration to accounts receivable management, from admissions to student grading. Softype has developed a specific solution for schools, colleges and universities called edERP. edERP is both a robust school management software as well as an Accounting and Financial ERP system. Implementation times can be as short as 75 days or as long as 6 months for a larger institution like a university.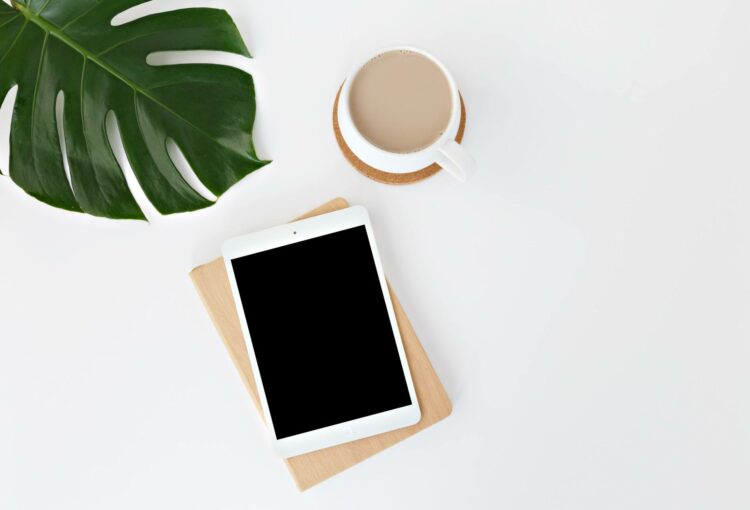 Storehub POS is an iPad POS system built on the cloud with integration to NetSuite. Storehub POS works online and even offline and has an inbuilt inventory control system which has the ability to handle customer loyalty programs as well as reporting and insights on fast moving and dead inventory. Modern functionality includes the ability to SMS a customer, track buyer activity, handle promotions and discounts, and create customizable receipts.
For the Philippines customers, this POS is certified by Bureau of Internal Revenue.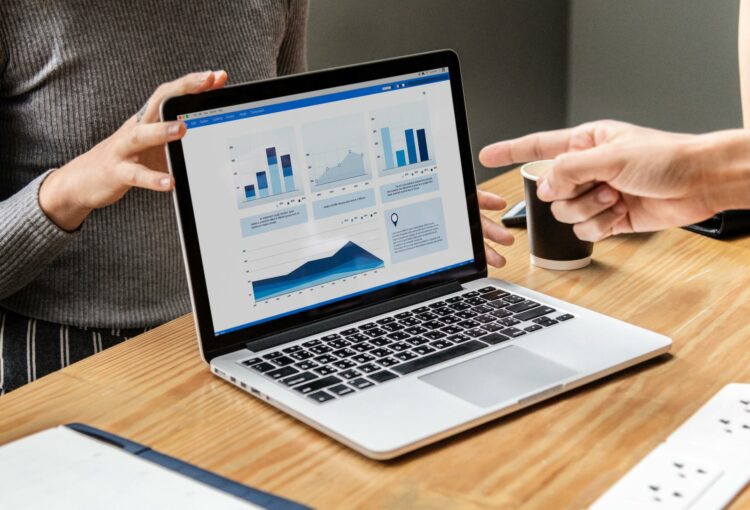 Already integrated with NetSuite, Cloud inventory management software will help you manage better. Cloud Inventory speeds up supplier ordering and classifies items by value and velocity of movement, thus making forecasting much easier. NetStock, subscription-based software calculates based on average inventory value and is available on a month to month basis after an 8-week initial setup. For more information, watch this online demo: https://www.netstock.co/integrations/NetSuite/