What is Switch for NetSuite?
Switch is the methodology of delivering a clean working and usable ERP to first-time ERP clients
Why are we doing it?
To provide a reliable, fast, executable method to support small business ERP starts.
To ensure that the method is easy to execute effectively in 45-60 days
What is in it for Companies?
An easily understood method that delivers an accurate, easy-to-use, integrated financial system at a business-friendly price point
A working financial accounting system delivered within 45-60 days
An easy-to-use system by a few key users of the organization
A system easily maintained with little IT resource strength
Increased transparency into your day-to-day processes
BIR Compliant system (for Philippines customers)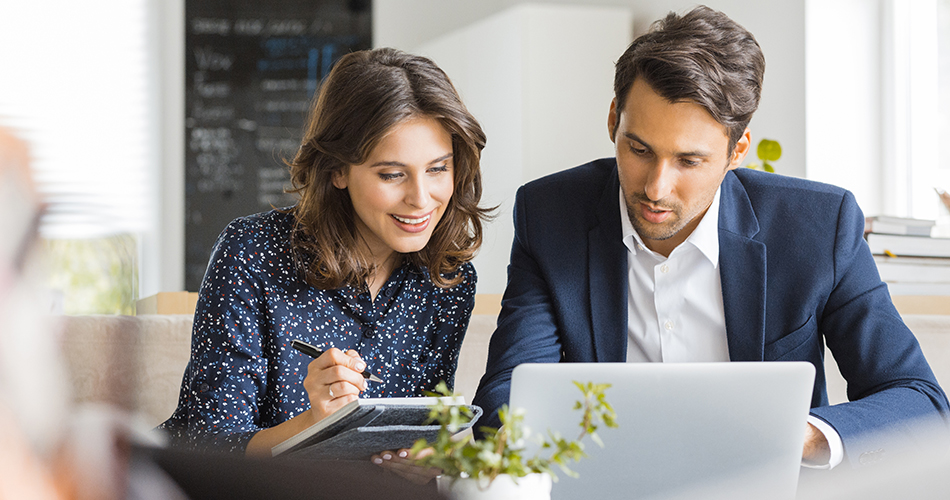 "We honed this process over fifteen years of implementing Netsuite. Our response to the times is that everyone needs to be on the cloud and what better place for a company than to be using NetSuite to run their business. Reach out any time. Great initiative and great service from Softype"
Nana Luz,
CEO and Co-Founder of Softype.
For us to better understand how we can help you, please submit the form below.
Softype Switch is designed to help rapidly growing small and medium size enterprises optimize accounting efficiency, improve transparency of business processes, eliminate manual spreadsheets, replace outdated systems and increase productivity.
Softype Inc. is an experienced Oracle NetSuite partner in delivering consulting and implementation services. Softype helps companies to implement Cloud Software solutions which speed up their order-to-cash, procure-to-pay process and their financial close process by more than 50% on average.