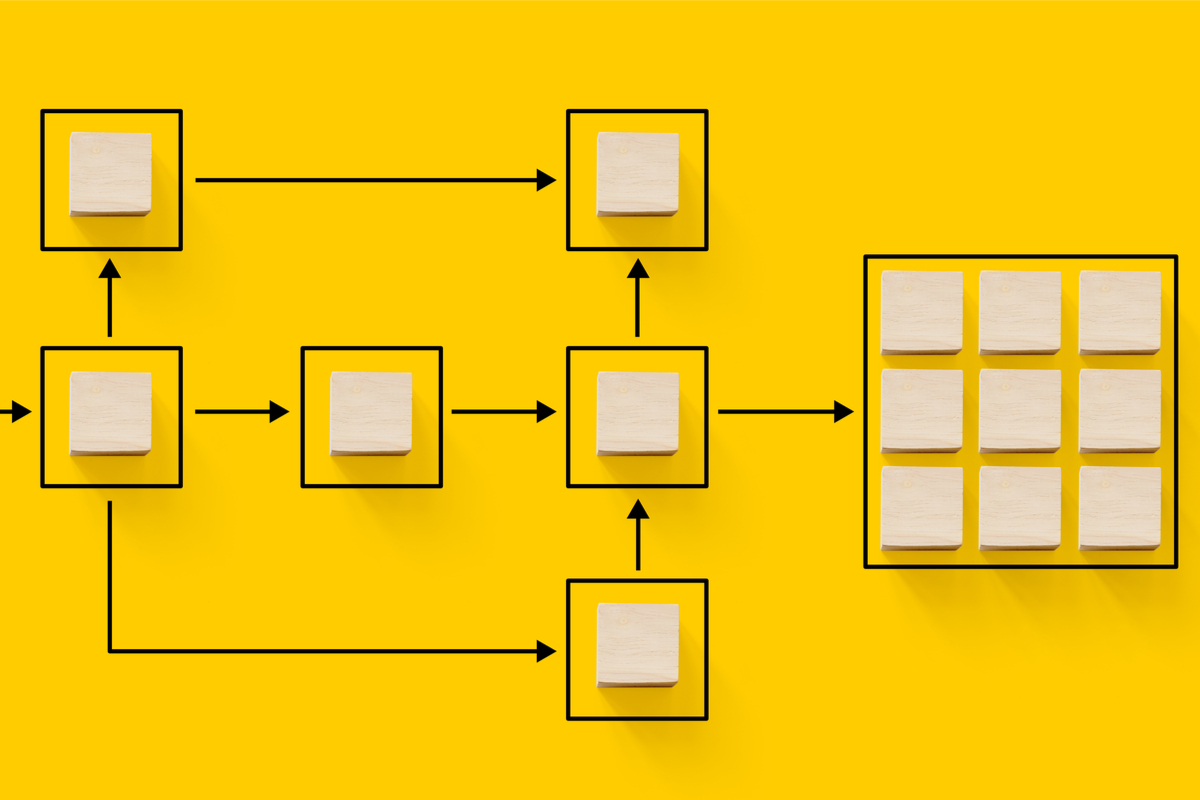 Workflow instead of scripting
What is Workflow?
Workflow is the SuiteCloud functionality provided by NetSuite. It helps automate business processes associated with all the record types available in NetSuite. This is done without writing a single line of code. Workflow is a UI based functionality, which utilizes simple point-and-click capability for tweaking and customizing business processes. It helps to streamline the business processes without any hassle and increases the efficiency of day-to-day task and activities.
Advantages of Workfow:
It does not require any coding knowledge to create a workflow. All you need is a good grasp of the logic of your business procedures. NetSuite Workflow (SuiteFlow) enables process improvement suggestions from a diverse group including business and operational professionals, not just computer programmers.
SuiteFlow is a very flexible platform created by Oracle NetSuite. The platform is embodied in a beautiful graphical tool that allows for custom drag-and-drop ERP process visualizations.
A common myth regarding software as a service (SaaS) business applications is that they force firms to alter their typical business processes to accommodate hard-coded workflows. This is contrary to the way NetSuite functions. With NetSuite, SuiteFlow users are able to quickly point and click to create, alter or update custom workflows.
Workflow can be used to:
Enable multiple levels of approvals on transactions.
Create a specific kind of record numbering management.
Tweak data on other records based on the work done on the current record.
Set the numeric value based on a complex arithmetic formula.
If you want to know more about NetSuite and how it can be more beneficial for your business, you can speak to the experts at Softype.
_________________________________
Softype is a global provider of cloud business automation solutions and an experienced enterprise consulting provider to medium and large enterprises. We have more than 15 years of successful experience with ERP system implementations, business process consulting, and integration. We have offices in the US, Philippines, India and Kenya.
We have been a Solution Partner for Oracle NetSuite, the original and leader cloud ERP, since 2004. We have successfully assisted more than 400 clients across 25 countries and four continents over the past 17 years. Besides NetSuite, our company has expertise in workflow automation and integration for the WD, Retail, Education and Light Manufacturing industries. We are partners of StoreHub Cloud POS and Workato for integration and automation for different enterprises.
We do not just build things/spaces or create software. Our focus is practical solutioning coupled with expert service delivery of software projects to maximize our clients' investments in business automation solutions that they undertake. We partner with them to deliver the promise of success.
For further information, reach out to us at info@softype.com or call us at +1 650 488 4412 (Global), +63 917 173 6625 (Philippines), +91 2240871095 (India), and +254 720 940 174 (Africa).