8 Things to Include in Your Formal ERP Evaluation Plan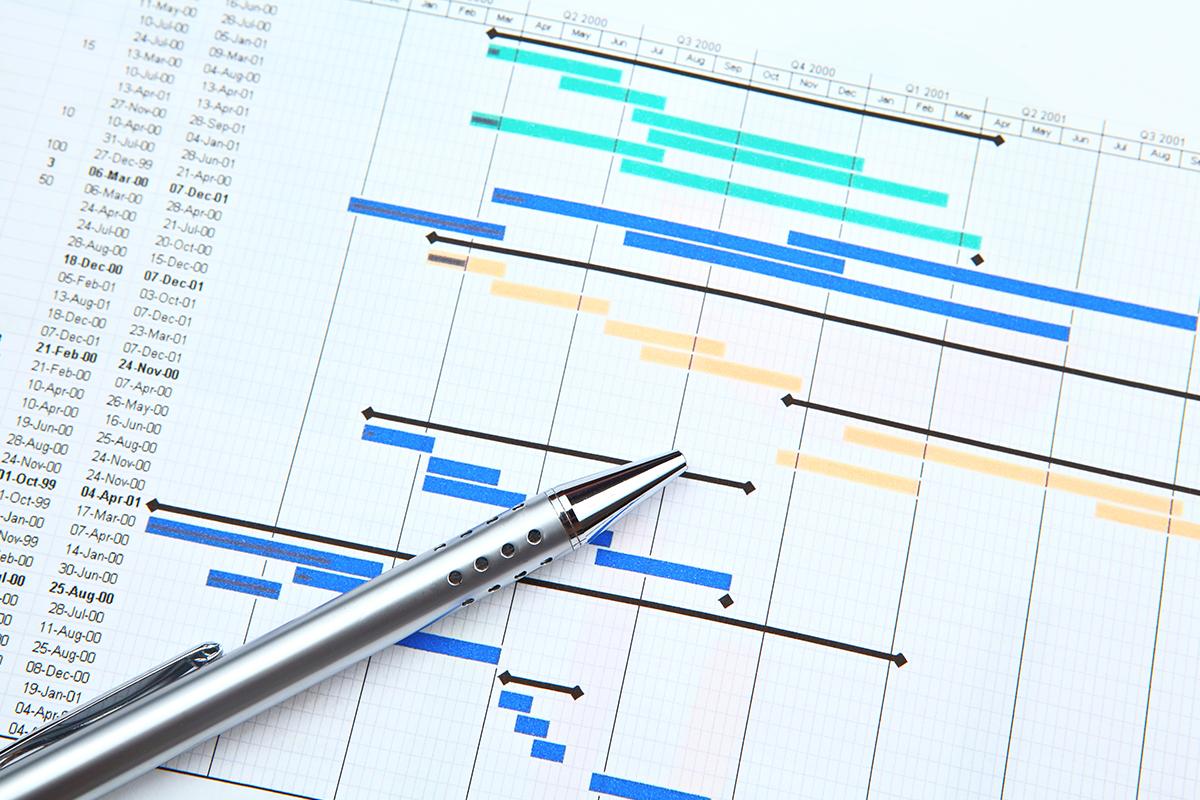 Congratulations! You created a detailed business case for a new system, including business requirements and costs. You have a comprehensive list of solution gaps and business requirements. You've presented your case for change to internal stakeholders and convinced them that your organization should investigate upgrading to a new ERP system.
Now, you're probably working with an ERP selection committee whose members vary in enthusiasm and subject knowledge. Your committee and stakeholders will have a lot of research material and operational data to consider before moving forward with selecting your vendor.
Since 50% of ERP projects don't get to Go-Live (project completion) on time (1), and many fail, the stakes are high to choose the right ERP software and the right vendor to install it. You don't want to be associated with what others consider a poor vendor choice or even one that fails to deliver on your ERP project.
Fortunately, creating a formal ERP evaluation plan that addresses these elements will help ensure your success.
When do you want to Go Live with a new ERP system? Remember, there is an opportunity cost to delay the implementation of the new system.
How long will it take for your vendor to install and configure the new ERP? This may require talking to an external consultant or a vendor. If unsure, go with a conservative estimate.
Working backward from the answer to the first two questions, calculate the deadline to choose your ERP vendor.
If you followed the plan in Outdated, clunky ERP? Start an ERP Evaluation with this simple plan; you've identified the opportunity cost of staying with your current system. If not, you may want to review that blog. Next, you'll need to determine what a new ERP is worth to your company. Here're a few factors to consider:
Yearly cost of the solution gap between your current system(s) and an ideal ERP solution that solves your business requirements.
Length of ERP implementation period. This will vary by vendor. In general, the longer the vendor's project plan, the greater the risk of project failure and the greater the cost of lost employee productivity to maintain parallel systems.
What period will you utilize for the return-on-investment calculations?
The decision-making process.
Who will make the final decision on vendor selection?
If your team selects the vendor, will a team majority vote decide the final vendor, or will the decision be made only if there is a unanimous vote?
If your team presents its findings to an individual or group for the final decision, who will give the recommendation?
How will the team make decisions before the final vendor selection?
Will your team directly perform research on ERP software that potentially matches your requirements?
Will you outsource this part of the selection process to a consultant?
The selection of ERP software is its own project.
What software will you use for this project? Trello, Asana, Monday.com, Microsoft Project, others?
Who will be the project manager?
How often will you have meetings? Regular meetings are essential to any ERP selection process. The best practice is committing your evaluation team to regular, pre-scheduled sessions.
How will you report your progress to others in your company?
When do you contact ERP software companies? It's important to be ready when you do (the subject of my next blog).
What is the plan that you present to ERP vendor companies? How will you request their assistance in your evaluation project?
Vendor selection criteria methods.
What research will you conduct to screen out companies from your comparisons? For instance, you may consider their history with cloud technology, with other companies in your industry, relevant blogs, whitepapers, videos, testimonials, and references.
How will you request vendors to prove their solution fits your requirements? For instance, will your team screen vendors based on requirements discussions and then turn to the finalists for in-depth demonstrations displaying their ability to match your business use cases?
When will you request budget estimates for the ERP software that matches your requirements? As a best practice, you may ask this once the vendor assures you that they can meet your business requirements, allowing you to check your budget and compare costs to competitors.
Now that you have looked at essential considerations for your formal ERP evaluation plan, it's time to create your project, one that is specific to your unique organization. Your evaluation will make the best use of your time (and that of your team) if you create a formal plan before beginning to compare potential vendors and their solutions.
In this blog, you've learned what factors are most important to include in an ERP evaluation plan so that your team creates the right plan for your organization.
Did you find this blog helpful? If so, you can read my next blog to learn the best ways to engage potential vendors while keeping control of the evaluation process squarely in your hands.
144 Key ERP Statistics 2021: Analysis of Trends, Data and Market Share written by Jenny Chang
About Author