The Power of NetSuite ERP in Fintech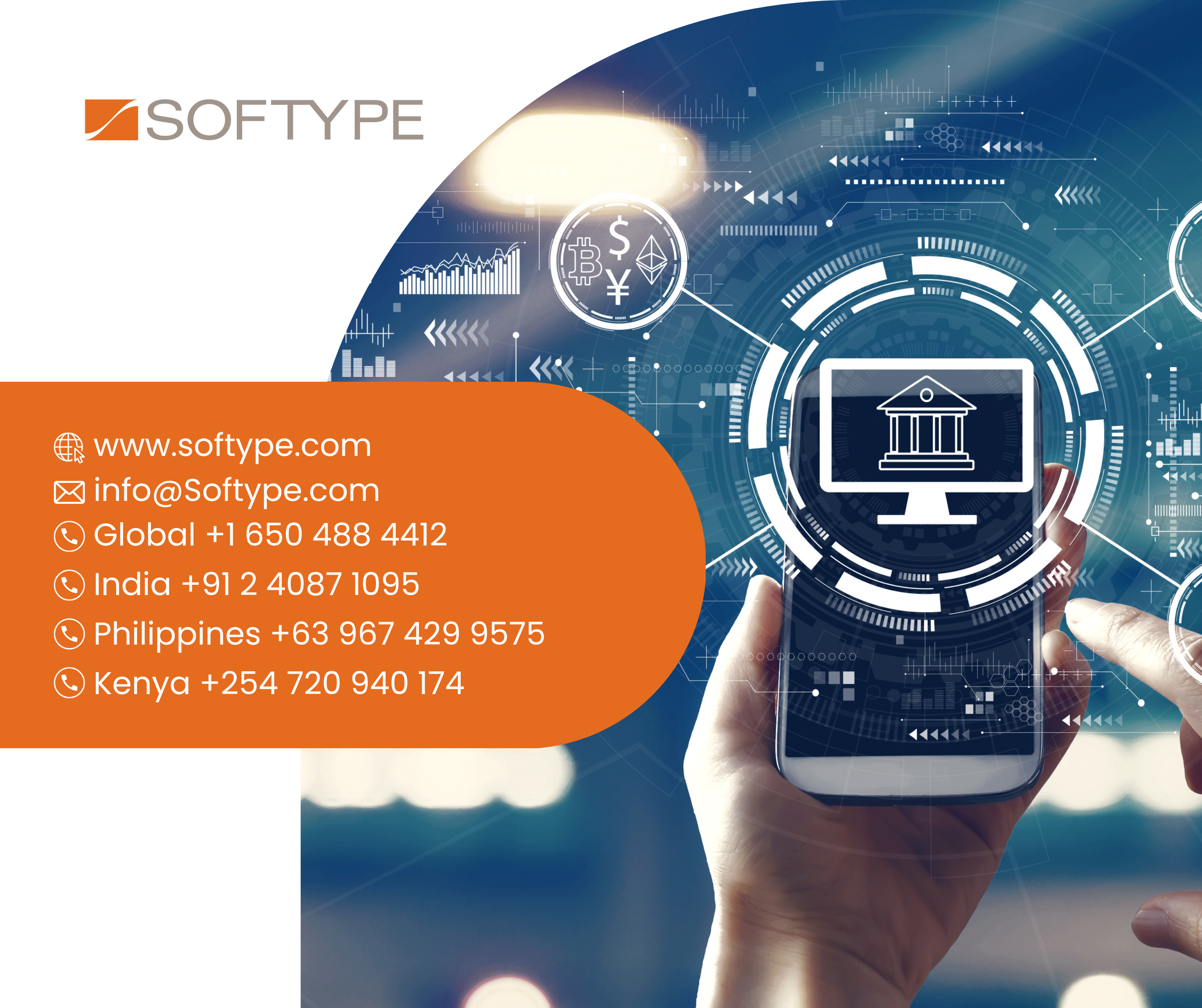 In the dynamic landscape of financial technology (Fintech), staying ahead of the curve is imperative. Fintech companies are constantly challenged to adapt to ever-evolving regulatory requirements, customer demands, and market fluctuations. To navigate these complexities efficiently, businesses need robust systems that can streamline operations, enhance agility, and ensure compliance. Enter NetSuite ERP, a game-changer for the Fintech industry.
Understanding the Fintech Challenge
In the realm of Fintech, speed, accuracy, and security hold immense importance. Fintech companies handle a variety of financial transactions, diverse customer demands, and navigate through swiftly evolving regulatory landscapes. Consequently, relying on manual processes or legacy systems is no longer feasible. This is where NetSuite ERP steps in, providing an extensive range of specialized tools and features designed specifically to address the distinctive challenges encountered by Fintech enterprises.
Streamlined Financial Management
NetSuite ERP provides a unified platform for financial management, enabling Fintech companies to centralize their accounting processes, from general ledger and accounts payable to accounts receivable and financial reporting. This consolidation simplifies financial operations and enhances accuracy, providing real-time visibility into financial data.
Moreover, the system automates routine financial tasks, reducing the risk of errors and fraud. It can handle complex revenue recognition scenarios, ensure compliance with regulations, and facilitate multi-currency transactions – a crucial feature for global Fintech firms.
Budgeting and Forecasting
NetSuite offers integrated budgeting and forecasting solutions that include collaborative budgeting, planning, and 'what-if' modeling features. These capabilities are seamlessly integrated with core financials, empowering organizations to enhance their strategy, planning, and execution processes.
Agile Decision-Making with Real-time Data
In the fast-paced Fintech landscape, data-driven decision-making is essential. NetSuite ERP offers real-time analytics and reporting tools that empower organizations to access critical insights instantly. Whether it's monitoring customer behavior, analyzing transaction trends, or evaluating the performance of financial products, Fintech companies can make informed decisions quickly and adapt to market changes.
Compliance and Risk Management
Compliance is a non-negotiable aspect of the Fintech industry. NetSuite ERP provides robust compliance and risk management features that help Fintech firms stay on the right side of regulatory requirements. The system can automate compliance checks, maintain audit trails, and generate compliance reports, ensuring adherence to industry-specific regulations such as KYC (Know Your Customer) and AML (Anti-Money Laundering).
Customer Relationship Management (CRM)
Fintech companies thrive on their ability to deliver exceptional customer experiences. NetSuite ERP integrates seamlessly with its CRM module, enabling Fintech organizations to manage customer interactions, track leads, and provide personalized services. This enhances customer retention and loyalty, crucial in a competitive market.
Global Business Management
NetSuite OneWorld eliminates the constraints of antiquated ERP systems, enabling businesses to oversee multiple subsidiaries and legal entities through a unified cloud-based platform. This streamlined approach accelerates financial consolidation and enhances real-time visibility, paving the way for efficient global business management.
As Fintech companies grow, so do their operational complexities. NetSuite ERP is highly scalable, accommodating the expansion of Fintech businesses without the need for extensive infrastructure changes. It can adapt to increased transaction volumes, new product offerings, and additional regulatory requirements, making it an ideal choice for startups and established firms alike.
In the competitive world of Fintech, leveraging technology to drive operational excellence is not optional—it's a necessity. NetSuite ERP offers a holistic solution that empowers Fintech firms to streamline financial operations, manage compliance, enhance customer relationships, and drive growth. As demonstrated by the success stories of companies like Softype, the adoption of NetSuite ERP can be a game-changer for Fintech organizations seeking to thrive in a dynamic industry.
In a world where agility, innovation, and compliance are paramount, NetSuite ERP stands as a reliable partner for Fintech companies, helping them navigate challenges and seize opportunities of the digital financial landscape. It's time for Fintech firms to harness the power of NetSuite ERP and embark on a journey of transformation and growth. With its comprehensive suite of features, NetSuite ERP is positioned to be the cornerstone of operational excellence and innovation in the ever-evolving world of Fintech. In an era where technology is reshaping the financial industry, NetSuite ERP is the key to not only surviving but thriving. By integrating this powerful tool into their operations, Fintech companies can ensure they are not just keeping up with but setting the pace in this exciting sector.
Softype is a global provider of cloud business automation solutions and an experienced enterprise consulting provider to medium and large enterprises. With offices in the US, Philippines, India, and Kenya and remote delivery and support capabilities, our friendly experts provide Softype clients with the help they need, no matter their geography.
Softype combines practical solutions with expert service, thus maximizing our clients' investments in their business automation solutions. We have friendly experts who can help guide your team through its digital transformation. From mutual discovery to understanding your requirements and implementing the solution, we will support you every step of the way.
For further information, please contact us here. You can also reach out to us at [email protected] or call us at +1 650 488 4412 (Global), +63 967 429 9575 (Philippines), +91 22 4087 1095 (India), and +254 720 940 174 (Africa).
About Author