Bridging your heterogeneous applications for Fintech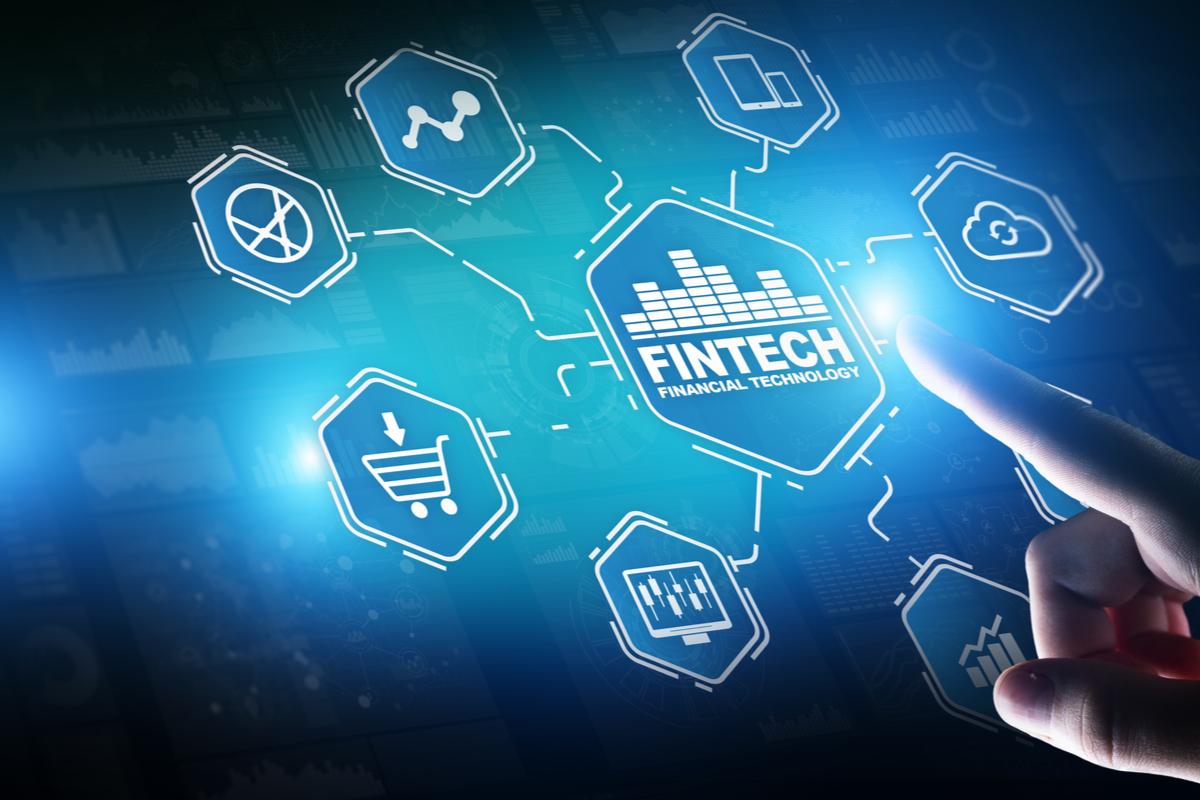 Fintech companies use technology to streamline financial services by automating certain processes. Multiple technological applications help achieve this. For this to be successful, these different applications should be able to share data with each other. Let us understand this with the help of an example.
Consider that a business uses a payment gateway to collect online payments from customers. They also use accounting software and a third-party app for POS, enabling customers to pay offline. The accounting software should get data from both these applications to get the consolidated business income. These payment entries could be manual, or automated. For automating this process, the fintech company would require an application like Workato, which acts like a bridge between these heterogeneous applications and enables data transfer among them.
Benefits of using automation for bridging heterogenous applications
Using automation allows employees and decision-makers to access critical data in real-time. It also helps key stakeholders to make better decisions quickly.
It frees up an employee's time as some of the routine processes are automated. They can now focus more on strategic and business-critical tasks.  
As processes are automated, it significantly reduces errors due to manual entry. It also results in enhanced data accuracy.
The financial services industry is heavily regulated. Companies have to adhere to compliances and strict guidelines laid down by authorities. All information they present should be accurate and as per rules and regulations. If they use multiple applications, the chances of errors increase, especially if they have several manual processes. An app integration platform reduces this risk through process automation. It ensures that they adhere to compliances and the various terms and conditions required for the same.
It may also help them to track payments better, thus avoiding any penalties due to late payments. Customers will be able to take advantage of early bird rebates, if available, thus increasing customer satisfaction.
An automated system reminds users about vendor payments, thus resulting in timely payments. It will help businesses create goodwill among vendors and strengthen the business relationship with them.
Automation also allows scalability. Imagine making thousands of manual entries. Once a task is automated, it is executed several times with the same efficiency and effectiveness.
It can also help businesses with a lean finance team, thus resulting in lesser monies spent on salary software.
It becomes critical for a business to select an appropriate app integration platform to reap maximum benefits through automation. Here are some features that an app integration platform should have.
App Integration Platform features
The platform should be able to connect to a vast range of apps. It should especially have the ability to create a bridge between the apps that you use for your business.
It should have a native library of pre-built integrations for popular applications. This ensures that users can use automated workflows for popular industry-based applications.
It should also be easy to use for non-technical users. It will empower employees who are not tech-savvy to create their automation with minimum or no IT (team) intervention. This will boost productivity and efficiency.
Also, the platform should have lots of resources in the form of blogs, product demo videos, FAQs etc. This will help users take advantage of the multiple features available within the platform. This will also help users with faster platform adoption.
The application platform should preferably have the support of a community of developers, both internal as well as external. A loyal, knowledgeable, and thriving developer community base; contributes immensely in shaping the future path of the product. It provides valuable insights that will help with product enhancement.
The market potential for these types of app integration platforms is enormous. As more and more technologies become a part of the fintech ecosystem, there is a greater need for these platforms. They will help enable the variety of applications to talk to each other.
If you are a part of fintech services industry and want a platform that can act as a bridge between the different heterogeneous applications you use, connect with us at Softype.
Softype is a global provider of cloud business automation solutions and an experienced enterprise consulting provider to medium and large enterprises. We have more than 15 years of successful experience with ERP system implementations, business process consulting, and integration. We have offices in the US, Philippines, India and Kenya.
We have been a Solution Partner for Oracle NetSuite, the original and leader cloud ERP, since 2004. We have successfully assisted more than 400 clients across 25 countries and four continents over the past 17 years. Besides NetSuite, our company has expertise in workflow automation and integration for the WD, Retail, Education and Light Manufacturing industries. We are partners of StoreHub Cloud POS and Workato for integration and automation for different enterprises.
We do not just build things/spaces or create software. Our focus is practical solutioning coupled with expert service delivery of software projects to maximize our clients' investments in business automation solutions that they undertake. We partner with them to deliver the promise of success.
For further information, reach out to us at [email protected] or call us at +1 650 488 4412 (Global), +63 917 173 6625 (Philippines), +91 2240871095 (India), and +254 720 940 174 (Africa).
About Author