Business Automation Platform– On-Cloud or On Premise?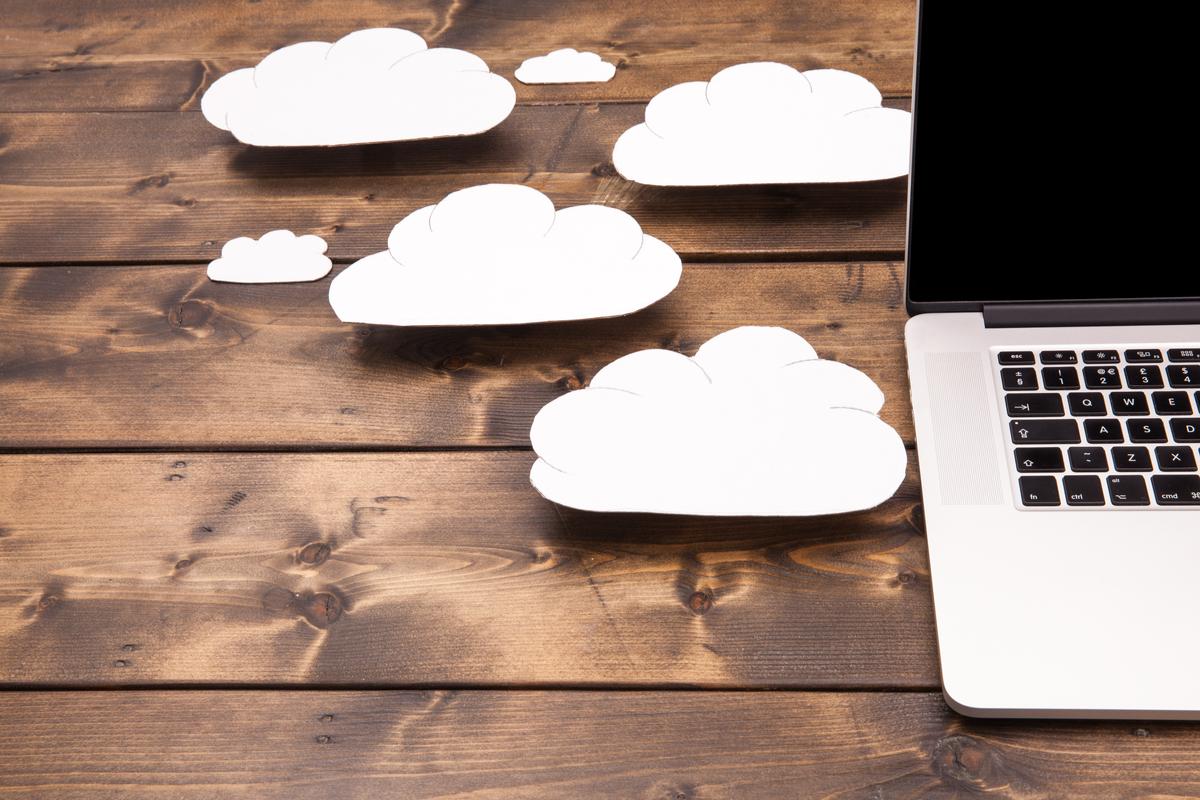 A business automation platform is an essential system for businesses as it helps companies streamline processes and store business-critical data in one place. The advent of newer technologies resulted in the introduction of on-cloud business automation solutions.
Initially, majority of the business automation solutions were on-premise. However, on-cloud solutions have gained acceptance over the past few years.  If you are wondering whether a switch to an on-cloud solution is advised, here are a few key parameters to consider.
An on-premise solution requires a business to make huge investments upfront. The costs include investments to purchase and manage software, the related hardware, servers, and facilities necessary to run it. Then, a consulting firm with the expertise to deliver the solution will have to be found. Additionally, the company will need an IT team to specially build, manage, monitor, maintain and check security of the on-premise solution.
It will require a significant IT budget spend and more IT resources to ensure that the system is available and accessible at all times. There will be additional costs involved to back up data to servers.
For an on-cloud solution, these costs are significantly lower because companies only need subscribe to the service in order to access the software through the web after the software is implemented. The software provider hired to set up the system is only responsible for making sure that the software runs properly. All the rest of what is required is the responsibility of the software principal.
The software principal is the party responsible for the maintenance, security, back-ups, servers, and other infrastructure for the software besides providing the roadmap for the software and maintaining teams to further enhance the solution. Clients need not plan for or invest in any of these activities.
2. Utilisation of IT resources
For the on-premise solution, the company's IT team needs to perform a number of tasks and activities, on a daily/regular basis, to keep the solution up and running efficiently. In case of changes in IT personnel involved, the company has to invest time and energy to train the new hire on all of these systems and processes.
The IT team spends a large part of their days on maintenance activities only. It leaves very little time for them to innovate on current processes that will help business. Additionally, most IT organizations do not have the skill set to update and improve the on-premise solutions as their business evolves.
With an on-cloud solution,a consulting company will be responsible to ensure that the solution is set up and works efficiently. The IT team will simply have to monitor it. This will free up a lot of their time and they can focus on development/enhancement related-tasks, or move to other areas of work that will benefit the company.
3. Easy accessibility and availability
The on-cloud solution needs only a web-enabled device to access data. You can access it from your desktop, tablet, or mobile device. Users have access to real-time data that can help them stay abreast of the latest situation at all times.
In current times, where companies have a distributed workforce, such flexibility is helpful to provide a smooth flow of communication across the organization. It makes it easy for team members to collaborate. It also ensures that essential data is available 24*7 to system users.
Quality cloud ERPs must have high availability (typically more than 99%). Users should look and make sure that the ERP that they invest in has high uptime as well as some method to check availability, performance and security.
Providers of on-cloud solutions live and die on matters of security as providers of platform infrastructure to large numbers of customers with needs large and small. They must maintain the experts whose responsibility is to see that the operational systems stay secure. Cloud infrastructure companies focus not only on their software but on the facilities where they operate. They must ensure that access to those facilities is highly restricted, and that software is well monitored for potential hacks, intrusions and the like.
On the other hand, on-premise software is the responsibility of the IT departments in companies or the outsourced providers of services to companies to maintain and secure. Since these companies are by and large not in the business of providing software or hardware management and infrastructure control, the risks involved in self-maintenance are very high and grow with each passing year unless they are able to be strictly monitored and the IT organizations are on top of the ever-evolving threats to system infrastructure that companies run their business on.
The most significant advantage that an on-cloud solution offers is that it is equipped to manage small, mid-sized or large businesses. It is the ideal system for growing institutions that must continuously scaling to greater heights. With a cloud solution, there is no need to invest in additional hardware infrastructure when the company grows or the number of users or transactions increase. The software principal takes care of that as part of the cloud subscription.
Scalability is also enhanced when software principals can upgrade their software regularly for their subscriber base. This means that software is constantly improved not only in its feature set but is also better able to handle changes in operating systems, changes in the way users would like interact with their software, and changes in scale and number of operations or transactions that the system must undergo regularly.
6. Upgrades to latest versions
Any upgrades or any changes to be made to the current on-premise system are very time-consuming and cumbersome. The IT team has to invest a lot of time and money in researching how to modify the existing set-up and ensure that it meets all user requirements. Sometimes, patches and bug fixes can no longer be applied to the software as originally delivered. In this case, companies must purchase the latest upgraded software and frequently reimplement partially or fully.
An on-cloud solution has a plan and a path and a dedicated team or teams who work on product development. The main KPI of this team is product enhancements based on the needs of the subscriber users. These teams do this on a daily basis. Once they are ready to add new features, they push out updates to their clients.  All this is done seamlessly, without any breaks, time lags and without hampering the performance of the existing system because that is the nature of the cloud.
There is no question about what is better – on-premise or on the cloud. Many companies had invested in on-premise applications in the past but more and more are moving to the cloud because of the ease of use, the ability to adapt the software to evolving business requirements, because of the need for more robust systems capable of scaling as a company grows, and because companies want experts to handle their security needs at all times. Call an expert before you decide to invest in a system and ask help to evaluate the pros and cons of the systems that your company needs.
Softype is a global provider of cloud business automation solutions and an experienced enterprise consulting provider to medium and large enterprises. We have more than 15 years of successful experience with ERP system implementations, business process consulting, and integration. We have offices in the US, Philippines, India and Kenya.
We have been a Solution Partner for Oracle NetSuite, the original and leader cloud ERP, since 2004. We have successfully assisted more than 400 clients across 25 countries and four continents over the past 17 years. Besides NetSuite, our company has expertise in workflow automation and integration for the WD, Retail, Education and Light Manufacturing industries. We are partners of StoreHub Cloud POS and Workato for integration and automation for different enterprises.
We do not just build things/spaces or create software. Our focus is practical solutioning coupled with expert service delivery of software projects to maximize our clients' investments in business automation solutions that they undertake. We partner with them to deliver the promise of success.
For further information, reach out to us at [email protected] or call us at +1 650 488 4412 (Global), +63 917 173 6625 (Philippines), +91 2240871095 (India), and +254 720 940 174 (Africa).
About Author