ERP Evaluation: 8 Questions for the Salesperson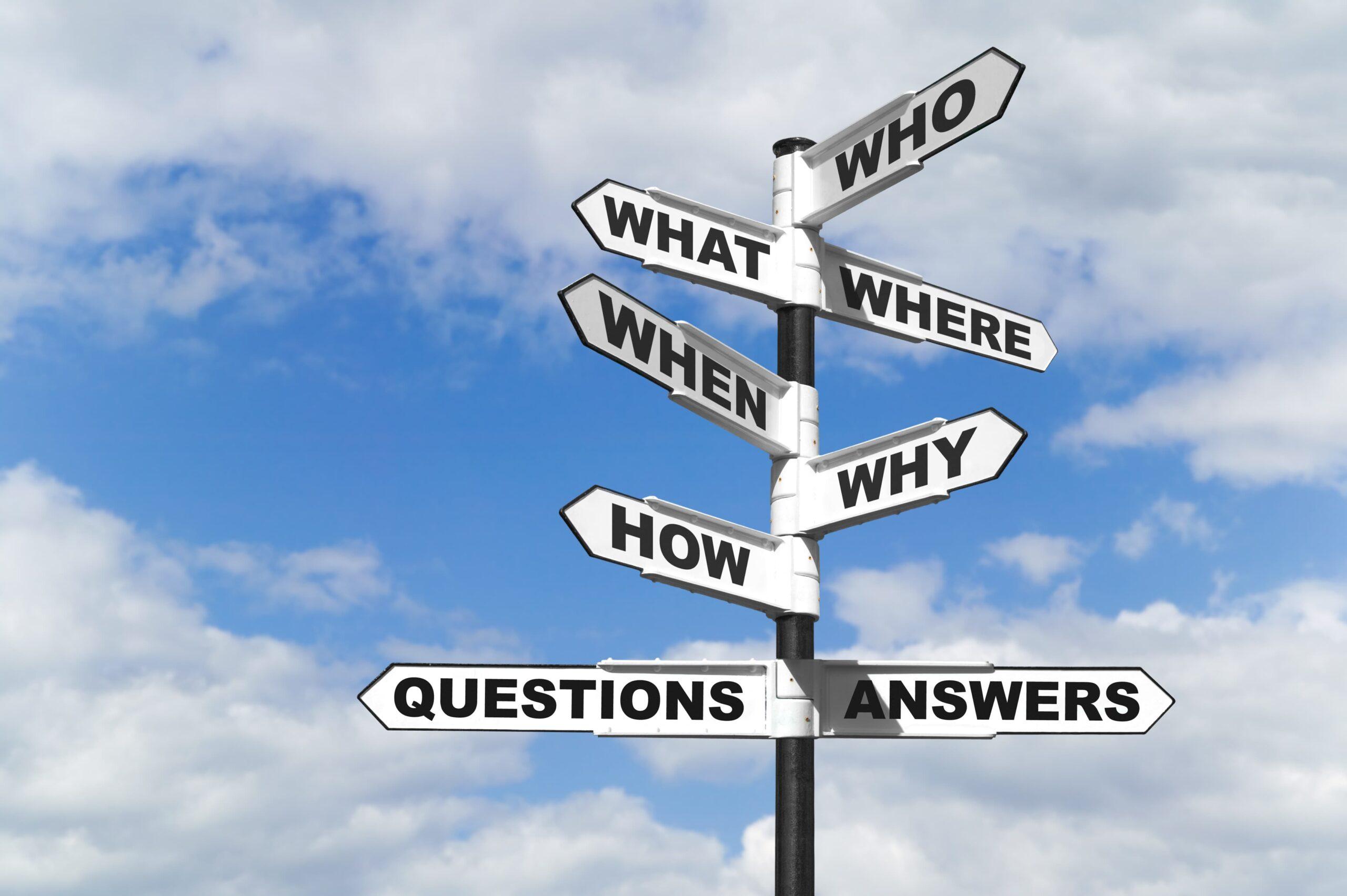 Is your team about to launch a formal ERP evaluation? Or are you just beginning your research to replace a system(s) that isn't a match for your current processes? Either way, your company will want to see a formal ERP evaluation plan, particularly with ERP project failure rates around 50% (1).
If you don't have your ERP evaluation plan started yet, you may want to review these blogs:
If your plan is in place and your team has started its formal ERP evaluation, your next move seems obvious; start contacting ERP providers. As a former ERP salesperson and sometimes software purchaser, I suggest asking the ERP salesperson some specific questions.
8 Questions to Ask Your ERP Salesperson
Can you show our team (through process diagrams or other means) that you understand the fundamentals and the details of our business requirements?
How quickly can we receive estimate-only ERP pricing?

This is critical to your ERP evaluation since you may find multiple vendors who can satisfy your business requirements.
This can only occur after the vendor understands most, if not all, of your business requirements.

What is the process for receiving our purchase price? How long will it take to receive the final ERP pricing?

Of course, timing is everything so you may not want to ask this in your first meeting with the potential ERP vendor.

If we select your company to provide our ERP system, what is the exact process to move forward?
What contracts will we have to sign?
Who will send the agreements to us?
Can we receive a copy of a blank contract to verify that there are no issues with our legal department?
Can you prove that your ERP solution meets our business requirements in a way that fits in with our formal ERP evaluation plan? For instance, the ERP vendor may do any of the following:

ERP software demonstrations that present directly applicable use cases
Explanations of how the potential vendor of the ERP software satisfied highly similar business requirements for another client.
An ERP evaluation plan improves your organization's ability to purchase the right ERP system that matches your ideal business requirements. Asking the right questions will help your team rapidly discover critical vendor insights, eliminating some vendors and identifying the best ERP vendor for your unique needs, one that will improve company efficiency, performance, and bottom-line results for years to come.
References:
144 Key ERP Statistics 2021: Analysis of Trends, Data and Market Share written by Jenny Chang
About Author