ERP Evaluation – Indispensable Selection Criteria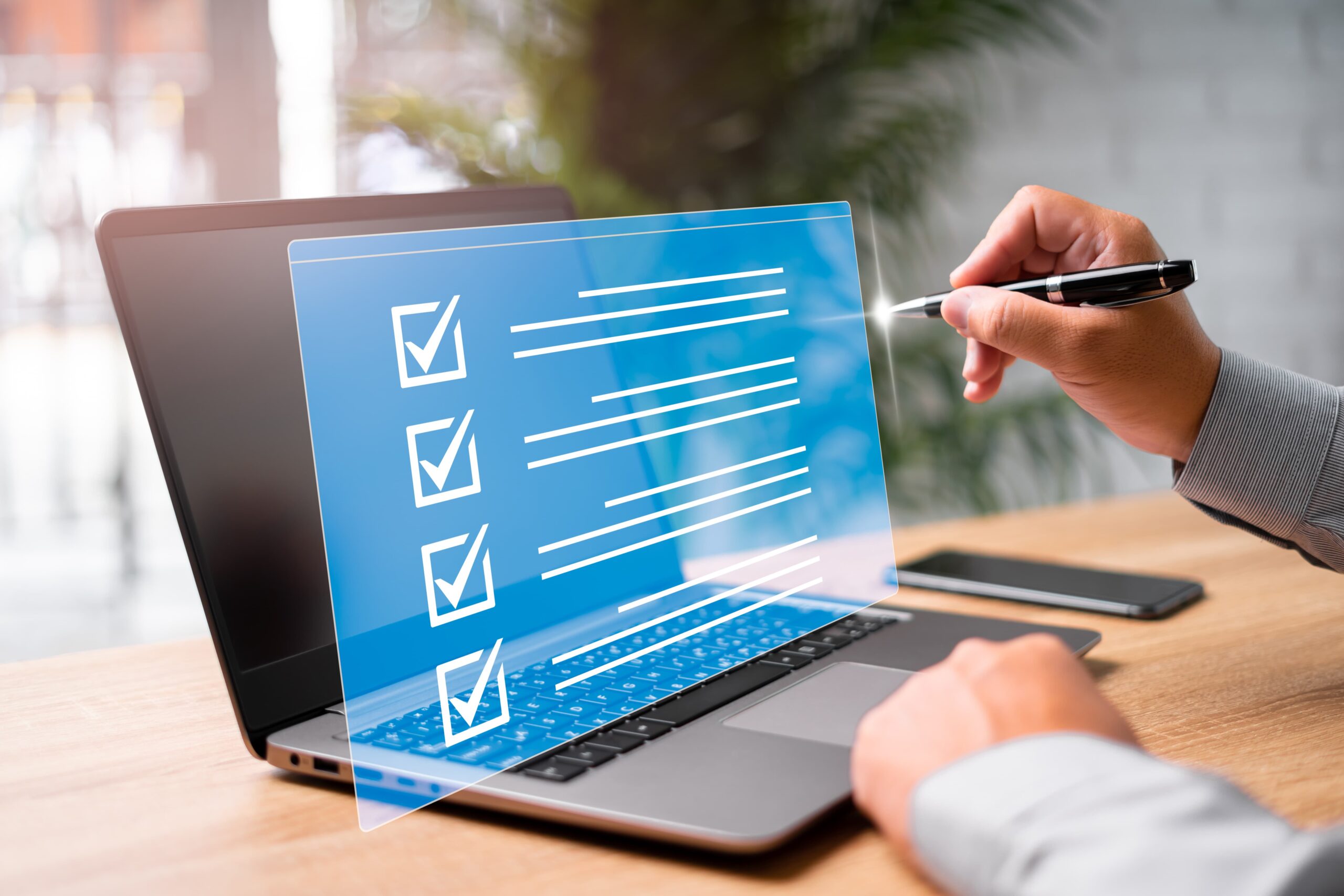 You're either planning your ERP evaluation or your team has already started one. Either way, reviewing and validating your ERP selection criteria is a good idea. Since 50% of ERP projects don't get to Go-Live (project completion) on time (1), and many fail, the stakes are high. Who wants to be associated with a failed ERP project?
Fortunately, if you have a sound ERP evaluation plan in place, one that includes the proper selection criteria, you're likely to choose your ideal ERP vendor or ERP Solution Provider.
Before Considering ERP Ranking Criteria
Have you created your Business Requirements Document (BRD)? If so, you can skip ahead to the next section.
Have you identified the gap between your ideal ERP solution and what your team is saddled with now?
ERP Selection Criteria Impacting Return on Investment (ROI) and Total Cost of Ownership (TCO) for Cloud ERP Systems
You may wonder why Cloud ERP is assumed. 90% of new ERP purchases are Cloud ERP implementations (2), so it's a safe bet that your team is considering one of these systems.
Since you identified the value of an ideal solution compared to your current system (see steps above), it's time to look at the price of a new Cloud ERP system.
One-Time Capital Expenses
ERP system installation and configuration charges. ERP implementations are complex; you will need assistance. The ERP vendor or a Solution Provider will install and configure your new ERP system.
Yearly Operational Subscription Fees
ERP Software licenses. These are outlays for the base system and any other standard functionality required.
ERP User licenses. Typically, more users equate to higher ongoing costs. The best practice is to start with the smallest number of users needed and then add on as more user licenses are required.
Support Licenses. ERP support may be a percentage of the software license or a fixed yearly sum.
Training Charges. Upfront training is typically part of your implementation price, but there may also be ongoing training expenditures.
ROI and TCO Calculations – Other Factors
Systems That Won't Integrate with the new ERP
Your ERP will integrate business processes, and it will also incorporate data from existing systems. However, there may be limitations to the ability to integrate. If the new solution requires replacing other systems, that expense will need to be included in your calculations
Implementation Time
ERP implementations take anywhere from one month to more than a year.
More extended implementations affect the payback period for your ROI calculation. The payback period begins sooner if your project is shorter.
Customization
Customizations will be part of your initial capital outlay (if needed).
Future customization may be required as your business grows.
Does the ERP supplier's track record show they have the expertise to customize the solution for your company, if necessary?
Vendor Industry Expertise
Along with evaluating the ERP software costs, you'll want your ERP Solution Provider to have experience in your industry. Ideally, they will have a successful history of prior ERP installations for companies in your space.
Another way to evaluate expertise is to ask to see an implementation plan. For instance, your ERP project will involve migrating data from other systems and spreadsheets to your new ERP. Improper data migration is a significant risk factor for implementation failure, so you may ask the ERP supplier for a copy of a standard data migration plan.
Over time, your business will change. Your future business requirements may be substantially different than they are today. If you're replacing an existing ERP system, you are experiencing this scenario now. If you are, your current provider probably didn't change with you, forcing you to evaluate other alternatives. Viewing the product roadmap is critical to determine how the prospective supplier will improve, add to, and support their product in the future. This advanced knowledge will help your team determine if its future requirements will match the prospective supplier's solution.
You may be able to take advantage of the benefits of innovative technologies that continue to evolve. These extend the capabilities an ERP system can provide. Artificial intelligence (AI) and Machine Learning (ML) improve business processes and predictive analytics, optimizing the customer experience while surfacing data for more personalized role-based insights. Internet of Things (IoT) devices can feed information back to the ERP. Blockchain technology provides faster transaction processing while simultaneously reducing associated costs.
When purchasing an ERP system, your team is in a relationship for years to come. The purchase may be a transaction, but it is only one part of your ERP journey. So now is an excellent time to ask the questions listed below.
Does the ERP software company make it easy for your organization to buy from them?
Does your team enjoy the interactions with your potential ERP Solution Provider?
Is the organization one you would be proud to work with and refer to others in the future?
The ideas in this blog are intended to serve as a guide to filling out your ERP evaluation criteria checklist. How you use them is up to you. For example, some teams prefer to provide weights to various selection criteria and calculate an overall score. Other organizations identify more criteria than are listed here. You will be the best judge of how to use this information, which is intended to aid you in making the best ERP selection possible, having a worry-free ERP implementation, enhancing organization productivity, and reducing employee stress.
References:
Jenny Chang, November 8, 2022, 144 Key ERP Statistics 2021: Analysis of Trends, Data and Market Share, Finances Online, https://financesonline.com/erp-statistics/
Rajendra Roul, January 22, 2021, 60 Must-Know ERP Statistics Before Making a Buying Decision, G2, https://learn.g2.com/erp-statistics
About Author