The Top 5 Accounting Challenges of International Expansion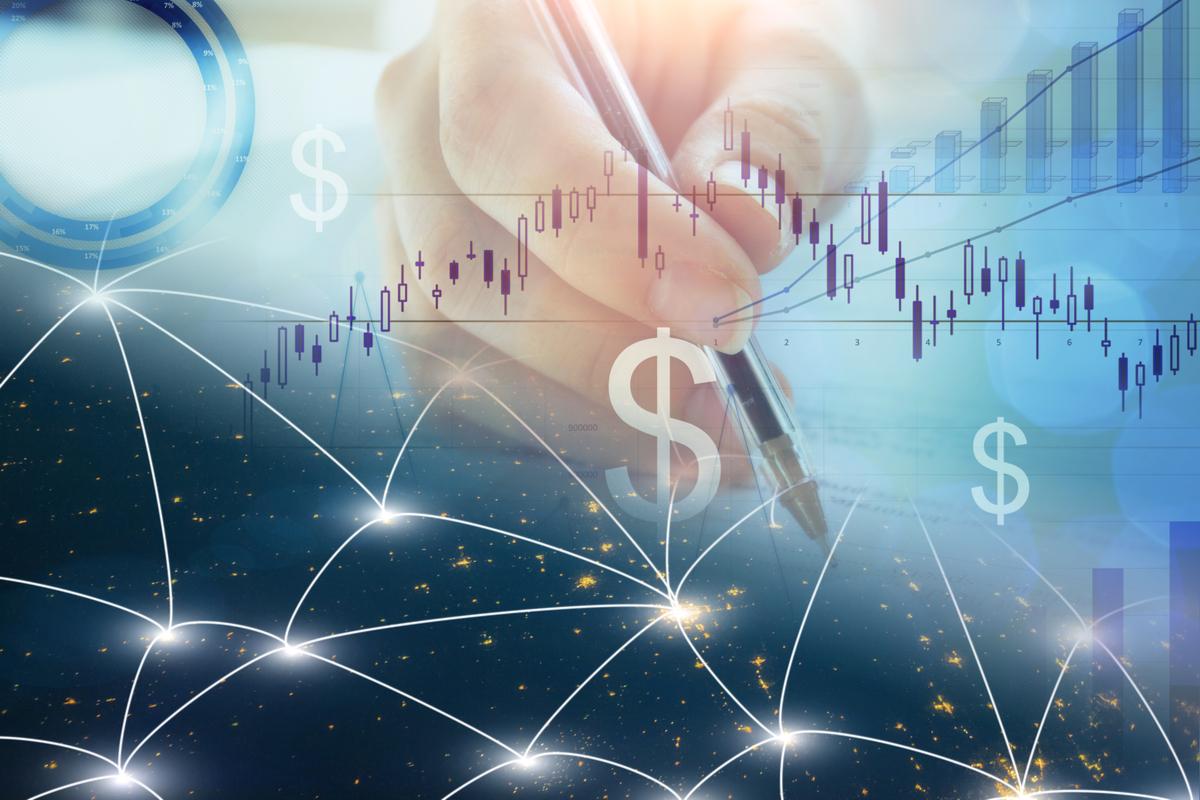 Businesses expand globally to increase their revenues and profits. Digital transformations, necessary to keep pace with rapidly changing business environments, enable companies to successfully navigate their global expansion. However, international growth is a big step for any business, large or small, and it comes with its fair share of challenges. These challenges must be addressed appropriately for the business expansion to proceed. In this blog, we look at the five major accounting challenges companies face, providing expert advice to enable companies to successfully plan and execute their global expansion.
A company venturing into a new region or a country will transact using local currency. Typically, currency exchange rates are highly volatile, fluctuating constantly. This leads to high uncertainty and business risk for all transactions, producing difficulties in planning for large purchases and sales. Due to frequent changes in exchange rates, it is also complex to analyse the performance of business entities. Reporting, tracking, and monitoring are extremely complex financial processes.
Enterprise Resource Planning solutions like NetSuite handle this challenge effectively. NetSuite includes an integration feature for currency exchange rates. This feature updates foreign currency rates once a day, thus ensuring accurate currency conversions and reporting. NetSuite also automatically updates and re-values transactions at the end of each month, providing a precise picture of company finances every month. Currencies are paired with a vendor or a customer, thus ensuring that payments are made or received in the desired currency. From an accounting perspective, this feature enables precise tracking.
Each world region has different taxation rules and regulations. It is imperative that a company correctly follow all the different tax regulations. Additionally, any changes should be accounted for in the company's financial processes. Frequently, indirect taxes vary from state to state, locality to locality. Managing different tax nexuses can be a cumbersome process. Failure is not an option; any slip-up can lead to heavy penalties and fines.
NetSuite automates tax collections, thus making it hassle-free. Accurate, automatic tax calculations integrate with sales, billing, revenue, and payment processing systems, providing peace of mind to company management. NetSuite ERP optimizes auditing of accounts by providing increased visibility to all transactions and corresponding tax collections.
3. Adherence to multiple compliance standards
Compliance provides the greatest obstacle most businesses face with their International expansion. Common compliance standards include PCI, DSS, HIPAA, GDPR. CCPA, and others. Differences in laws, regulations, and guidelines vary significantly from one country to another. Non-compliance leads to heavy financial penalties and legal complications, some of which can preclude transacting further business in the new country.
Prospering in the International marketplace requires that all business processes must follow compliance standards. An effective cloud enterprise resource planning software (ERP) such as NetSuite automates compliance by defining a set of rules within the systems and mapping them to the company's business processes. By automating processes, NetSuite reduces the risk for companies and ensures strict adherence to compliance laws and regulations.
4. Accounting Data Consolidation
Each country's data must be maintained in a unique manner corresponding to regional and local accounting standards and guidelines. All aspects of accounting data including revenues, expenses, assets, and liabilities vary from country to country. Of course, executive company management requires consolidated data to gauge overall business health and performance. Also, results from data analysis are an essential driver to determine future business strategy. Stakeholders demand to have real-time access to data for quick decision-making.
A cloud-based Software as a Service (SaaS) solution like NetSuite offers centralized tracking, monitoring, and analysis of accounting processes across different business subsidiaries and entities. It enables users to post transactions at both levels – subsidiary as well as company headquarters. A shared database allows real-time data synchronization, presenting access to updated data at all times.
5. Tracking Expense Accounts and Report Generation
Another challenge businesses face in their bid to expand globally is tracking expense accounts. What is required for this is line-item tracking of cost of goods, salaries, marketing spend, maintenance expenses, and others. Advanced business applications like NetSuite enable creation of multiple expense categories for various business locations. Company staff can easily track and monitor expense activity. Optimized tax returns and benefits tracking is another advantage as is rapid and intuitive profit and loss statement generation.
Softype is a global provider of cloud business automation solutions and an experienced enterprise consulting provider to medium and large enterprises. We have more than 15 years of successful experience with ERP system implementations, business process consulting, and integration. We have offices in the US, Philippines, India and Kenya.
We have been a Solution Partner for Oracle NetSuite, the original and leader cloud ERP, since 2004. We have successfully assisted more than 400 clients across 25 countries and four continents over the past 17 years. Besides NetSuite, our company has expertise in workflow automation and integration for the WD, Retail, Education and Light Manufacturing industries. We are partners of StoreHub Cloud POS and Workato for integration and automation for different enterprises.
We do not just build things/spaces or create software. Our focus is practical solutioning coupled with expert service delivery of software projects to maximize our clients' investments in business automation solutions that they undertake. We partner with them to deliver the promise of success.
For further information, reach out to us at [email protected] or call us at +1 650 488 4412 (Global), +63 917 173 6625 (Philippines), +91 2240871095 (India), and +254 720 940 174 (Africa).
About Author